Data Value
Liberating business, social, economic, enterprise, and financial value from data of all types delivers benefits to the media, governments, commerce, academia and individuals. Data Liberate, and its founder Richard Wallis, focus on introducing, simplifying, and demystifying, these often superficially complex techniques and technologies.
Advice, guidance, evaluation, training, consultancy services, writing, podcasting, conference keynotes and presentations are some of the ways that Data Liberate can help you and your organisation identify and release value from your data, within the enterprise and on the public Web of Data
Recent Postings From the Blog…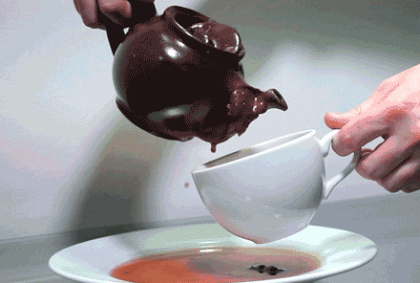 In a session at the IFLA WLIC in Kuala Lumpur – my core theme being that there is a need to use two [linked data] vocabularies when describing library resources — Bibframe for cataloguing and [linked] metadata interchange — Schema.org for sharing on the web for discovery.
Read More ...
---